Well. This is our very first blog ever! And we're diving right in with an aaaaaaaaaaaaaahmazing Alice In Wonderland inspired styled shoot that we were so lucky to be a part of. Here in Albuquerque we are so fortunate to have an incredible amount of creative artists and wedding pros, and collaborating with them is always a great time!
So, if you're planning an Alice themed wedding, or perhaps a bridal shower, or even a birthday, you will be droooooooling over all of this amazing goodness!!! Follow me down the rabbit hole, and enjoy. I know I find myself day dreaming over this shoot still.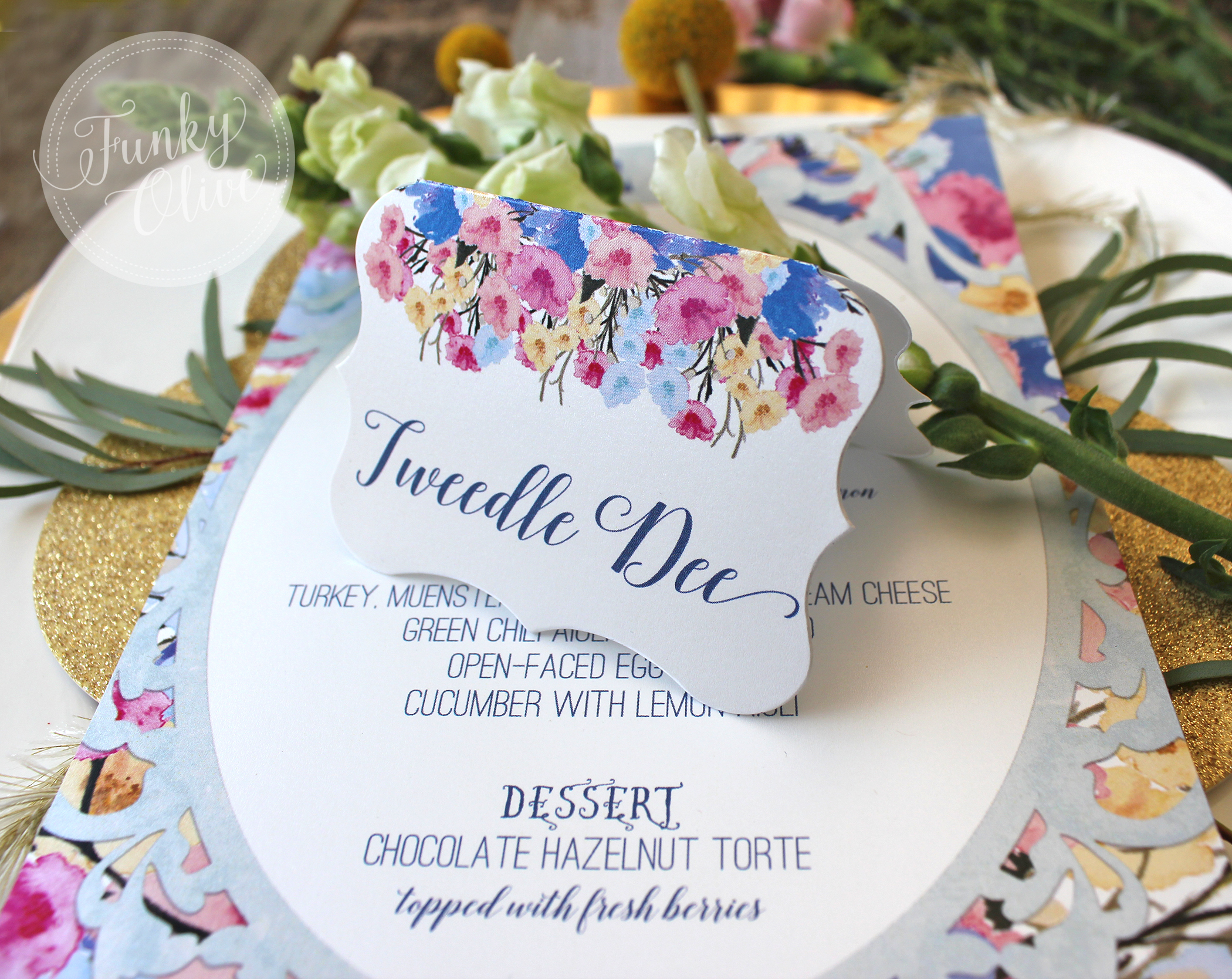 Be sure to check out the unbelievable video shot by Emily Joanne Photography for more of this incredible shoot....