Custom Venue Illustrations
Show off your iconic venue with a custom line art drawing or watercolor creation.
With custom designs or simply as dreamy vellum.
Hand Applied foil + flake
Elegant, luxe and oh-so chic.
Ultra Modern + Sophisticated
Hand torn in studio or hand made paper options available.
Pre-made or DIY, Round, Oval or Square
Foil or Letterpress Printing
Luxury printing options that leave a lasting impression on your guests.
Intricate and elegant. Perfect with paired with glitter backings.
An extra something special to dress up any envelope.
From Simple and chic, to elaborate and eye catching.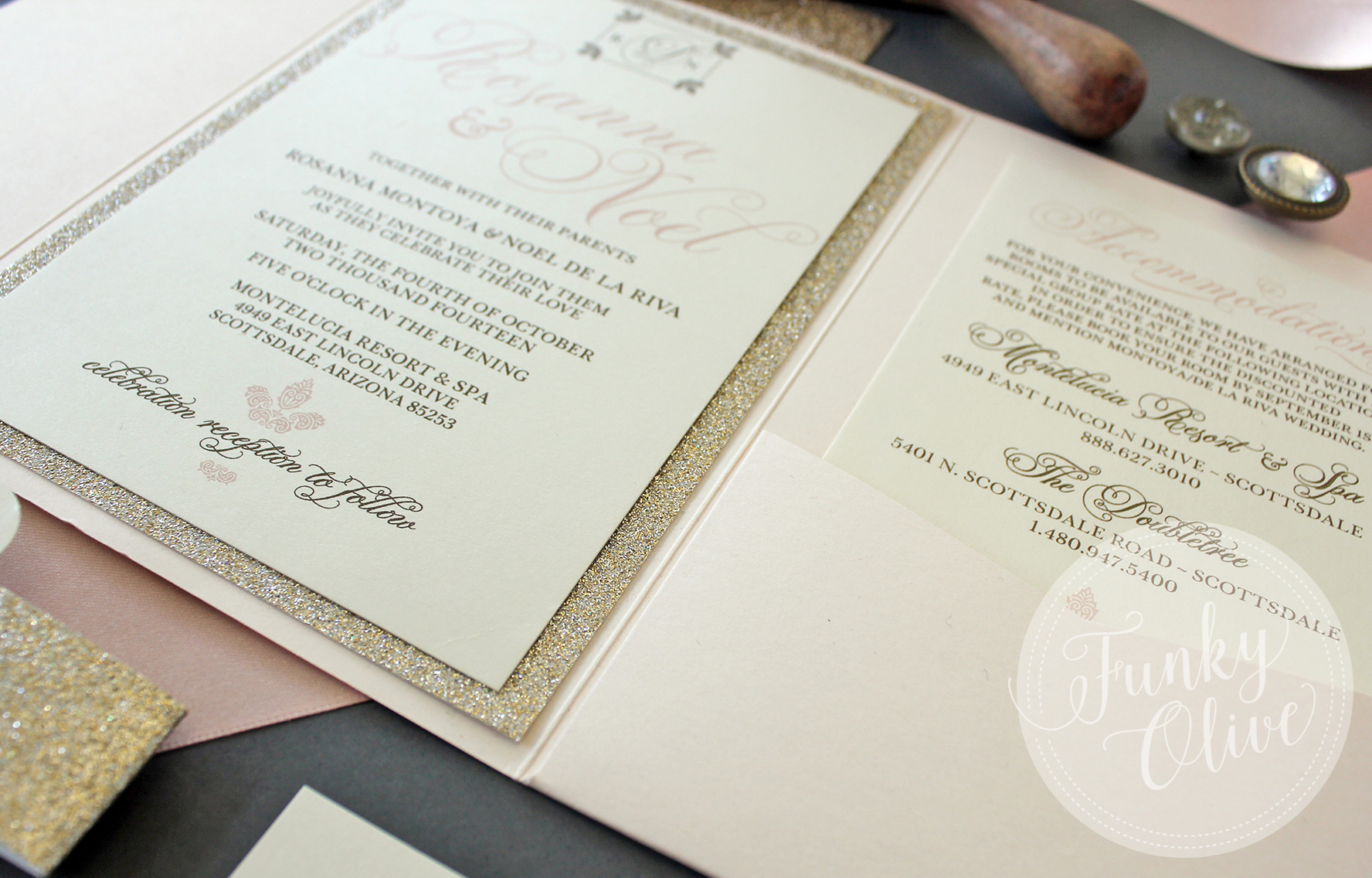 Available in over 20 shades!
Help your guests keep all their details in place with a classic, timeless pocketfold style.