about stephanie.
Stephanie joined Funky Olive in December of 2017!
She is an artist, art director, illustrator and graphic designer with more than 12 years of experience. Stephanie earned her bachelor's degree in Studio Art & New Media Design from the University of Maine - Orono, with a focus on Graphic Design. She recently moved to Albuquerque with her hubby and five rescue bunnies.
She loves nature, hiking, is a New England Patriots fan, and volunteers for three different animal shelters that specialize in domestic rabbit rescue. Stephanie enjoys eating more than her fair share of vegetables, pointing out how cute small animals are, partaking in sarcasm, and general merriment.
I'm the gal who squeals with delight when dogs walk by our office.

I became a graphic designer because I've always loved to draw.

Floral is everything. Watercolor, line art, vintage colored pencil, all yes.

When you don't know what to listen to, pick Toto.

Illustrating with Procreate is my new fav.

Art Directing our newest suites gives me the feels.

Many of my favorite movies star Steve Martin.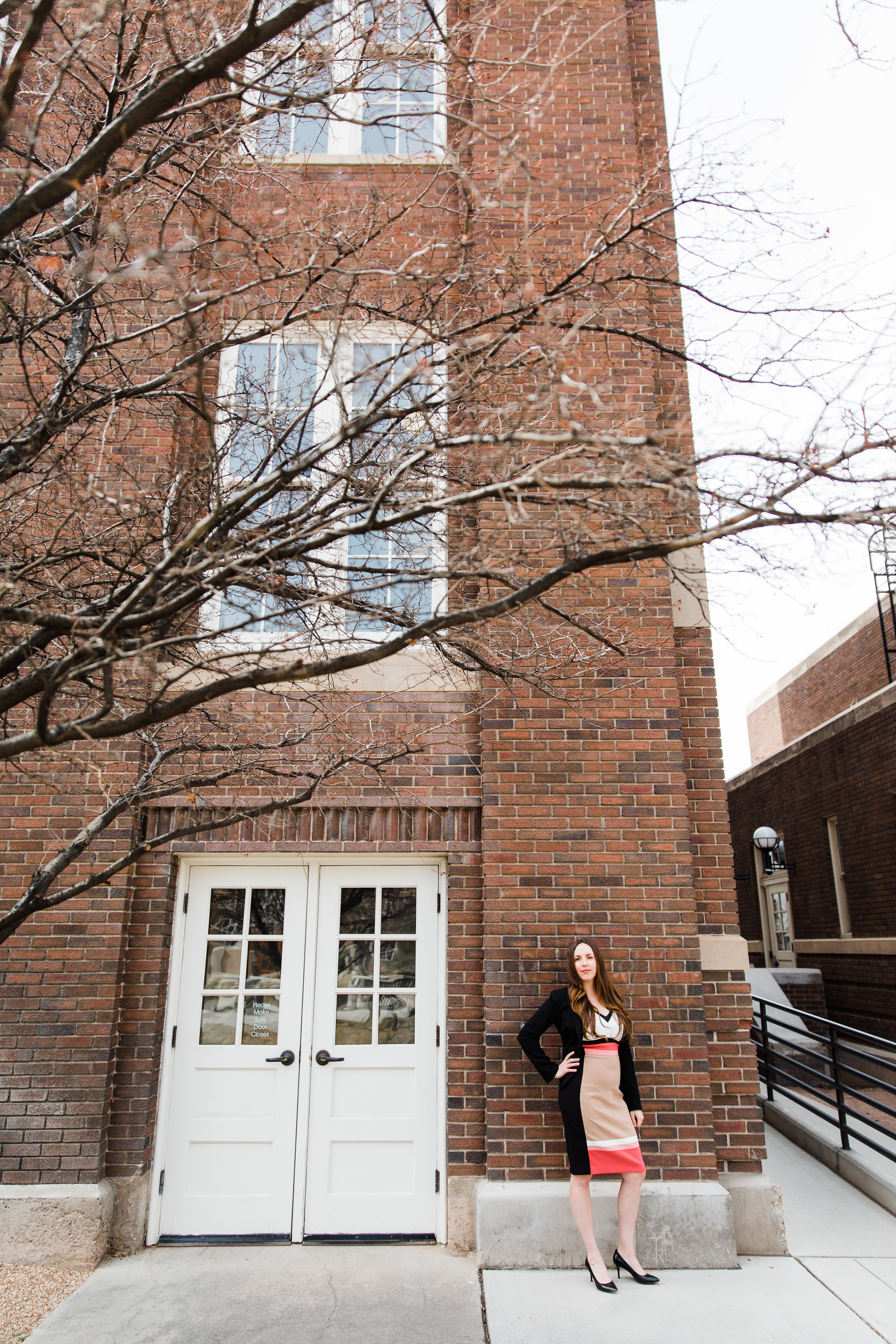 Invitation Trends I Love:
I'm loving darker paper stocks with white ink. It looks hella dramatic and makes a statement!
photo © arieleikinzerphotography.com